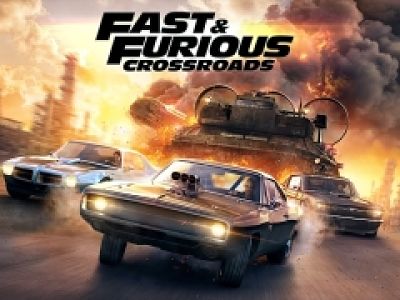 7 Juin, 2020
En quête de nouveaux jeux pour vous divertir ? Vous ne devrez pas attendre encore longtemps pour découvrir Fast and Furious Crossroads. Le studio de gaming Slightly Mad prévoit de sortir le jeu dès août 2020.
Jouez bientôt au jeu Fast and Furious Crossroads
Alors qu'il devait initialement sortir en mai, en même temps que le neuvième opus de Fast and Furious, le nouveau jeu vidéo fera finalement son apparition en août prochain. Fast and Furious Crossroads promet une toute nouvelle intrigue, avec des personnages connus de la saga au volant. De son côté, le film a été repoussé à 2021.
Gaming : Slightly Mad aux commandes de ce nouveau jeu d'action
Pour ce nouvel opus du jeu, le studio semble avoir repris quelques éléments des jeux Split/Second et Burnout, signés par Black Rock et Criterion respectivement. Comme les gamers ont pu le voir dans les vidéos dévoilées récemment, des aéroglisseurs armés, des blindés tout-terrain et même une fusée seront au programme du très attendu Fast and Furious Crossroads.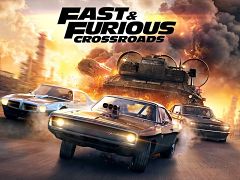 Au casting de Fast and Furious Crossroads, on retrouvera donc Vin Diesel, Michelle Rodriguez ou encore Tyrese Gibson dans les voix de Dom, Letty et Roman respectivement. Le jeu accueillera aussi de nouveaux personnages, à l'instar de Sonequa Martin-Green de The Walking Dead et Asia Kate Dillon de John Wick 3.
D'autres jeux également attendus cette année
Lors de sa sortie, Fast and Furious Crossroads devra se heurter à d'autres titres également très attendus des amateurs de gaming. Dirt 5 de Codemasters, et Ride 4, de Milestone, sont tous deux attendus pour octobre.