31 Mar, 2023
Qui dit nouvelle année, dit bonnes résolutions et en matière de santé, le fitness est toujours un sport efficace pour retrouver la forme. Une étude classe les programmes physiques qui auront la cote en 2023, avec, au premier rang, la méthode 12-3-30 ou la marche à pied sur tapis de course.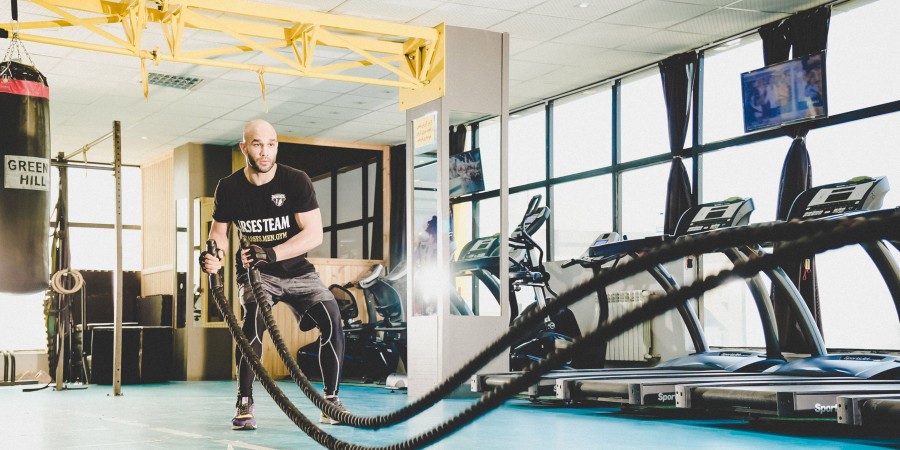 Fitness : la méthode 12-3-30 en tête du classement
Le fitness est un sport qui offre l'avantage de combiner toutes sortes de disciplines. L'étude réalisée par Puregym avec l'aide de Google Data démontre que la méthode 12-3-30 sera définitivement plébiscitée par les sportifs cette année avec une augmentation de 308 %.
Cette méthode consiste plus précisément à marcher à pied sur un tapis de course en le réglant sur une inclinaison à 12 et une vitesse à 3 pour une séance de 30 minutes.
Cette routine doit être réalisée 5 fois par semaine pour améliorer la santé cardiovasculaire et l'endurance. L'ajout de l'inclinaison à la marche entraîne en effet une fréquence cardiaque plus importante.
Le Crossfit, un programme physique intense en deuxième place
En seconde position, se trouve le Crossfit, un entraînement intense qui peut se pratiquer seul ou en groupe. Ce sport de haute intensité a été créé dans les années 2000 en Californie et a pour particularité de réunir toute une communauté de pratiquants. Il est d'ailleurs plus habituel de pratiquer les « Workout of the day » ou « Wod » à plusieurs, en toute convivialité.
La pratique de ce sport permet d'augmenter la force, de perdre de la graisse et de se muscler le corps.
Selon l'étude, le CrossFit a connu une hausse de 172,31% en un an.
L'activité sportive douce revient en force
Les sports doux sont une activité physique dont l'objectif ne s'articule pas autour la performance, contrairement au CrossFit ou à la méthode 12-3-30. Pourtant, ils redeviennent populaires à l'heure actuelle, à l'exemple du « 75 soft » qui se place en 4ème position parmi les sports qui seront les plus pratiqués en 2023.
Ce sport doux est une réponse au « 75 hard challenge », un programme physique qui consiste à s'entraîner de manière intense et à suivre un régime alimentaire strict pendant 75 jours. Contrairement à ce dernier, le 75 soft accorde plus de liberté aux sportifs avec seulement 45 minutes de sport par jour entre autres.
La méthode Pilates et le yoga sont également des sports doux qui refont surface cette année.